IOT AND APPLIED DATA ANALYSIS:
EHEALTH, AGRICULTURE, SMART CITIES, INDUSTRY…
All sectors

PCB design and prototyping
Firmware programming

Backend / Frontend
Data Visualisation
Web & mobile development

Previous steps
Converting data into knowledge
Artificial engineering
Solutions adapted to every need
News at Encore-Lab
Blog, Encore-Lab News
What's new at Encore-Lab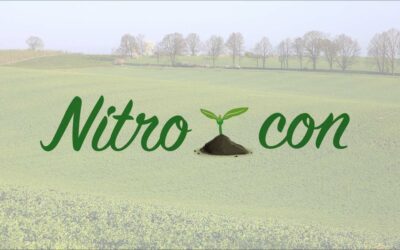 According to the first studies of the Nitrocon Operational Group, the reduction of nitrogen fertilizers has no impact on the quality or quantity of the food obtained. Nitrocon aims to develop new fertilization and irrigation methodologies and protocols to optimize the...
The Company
Analyse, Design, Implement

Integral solutions
We develop end-to-end IoT solutions achieving a seamless
a perfect integration of software and hardware.

Tailor-made development
We create IoT technologies to solve
specific needs of each sector.