Horizon 2020, SME, Encore-Lab
Project description
We were presented with an opportunity to help and respond to a health and welfare problem. Caregivers who are in charge of people suffering from epileptic seizures needed to sleep in the same room to be cared for during the night.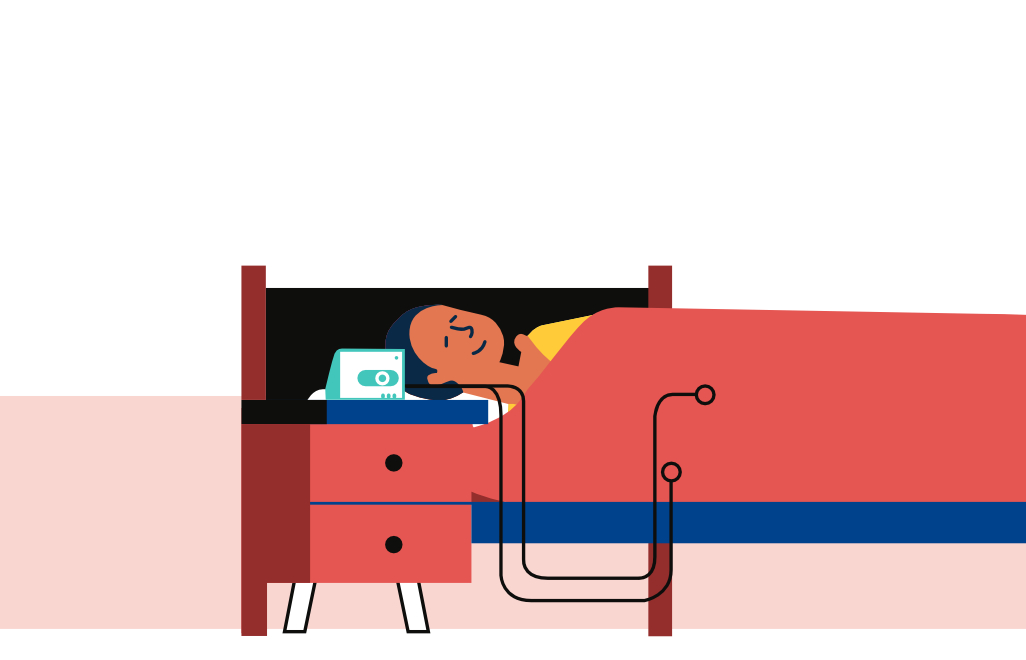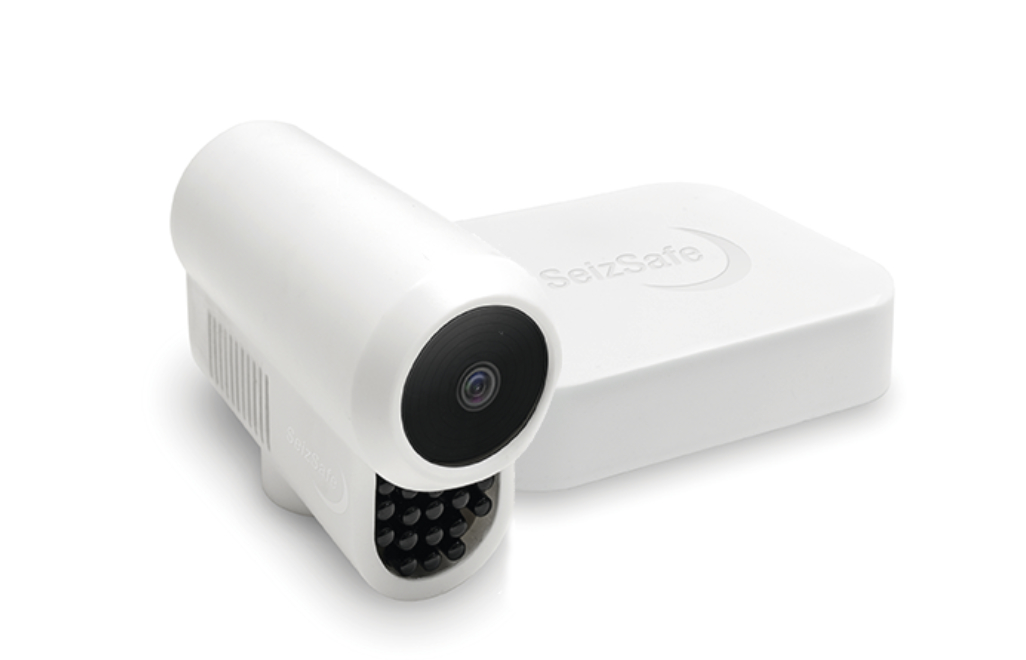 Reply from Encore-Lab
Encore Lab developed an epileptic seizure monitoring system consisting of a device that is installed on the patient's bed and monitors their movements, a camera that records the seizures and an app to alert caregivers and access the historical record for medical purposes.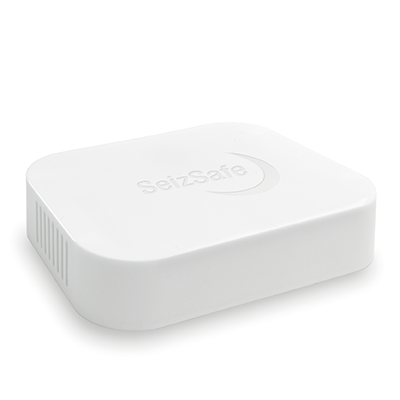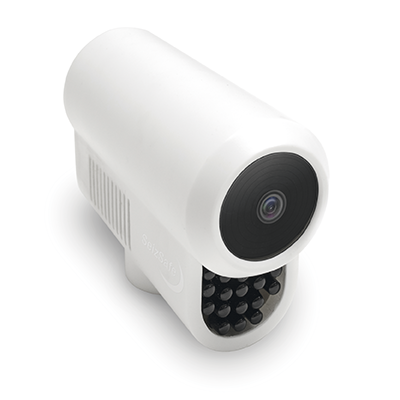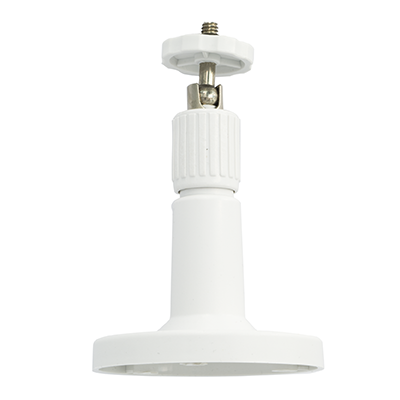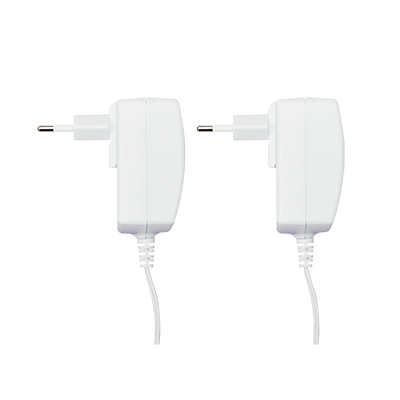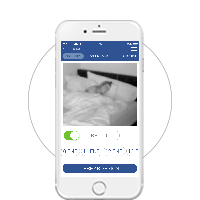 Results
The project was eventually commercialised. From the web www.seizsafe.com you can see the characteristics. Hospitals, associations and professionals have used SeizSafe for its application in real cases.