La Universidad de La Rioja, Cooperativa Garu, Aimcra, Spectralgeo y Encore Lab. Co-financed by the Ministry of Agriculture, the Government of La Rioja and the European Agricultural Fund for Rural Development (EAFRD).
Soil moisture sensors, weather station, multispectral images taken with a drone.
Project description
The main objective of the Nitrocon Operational Group is the development of new fertilisation and irrigation methodologies and protocols to optimise the quality and yield in a sustainable way of pea, green bean, sugar beet, rapeseed and cereal rotation crops in La Rioja Alta, an area classified as vulnerable to nitrate contamination.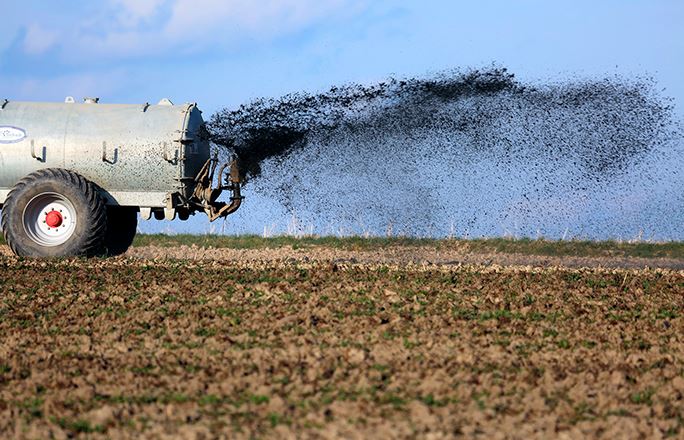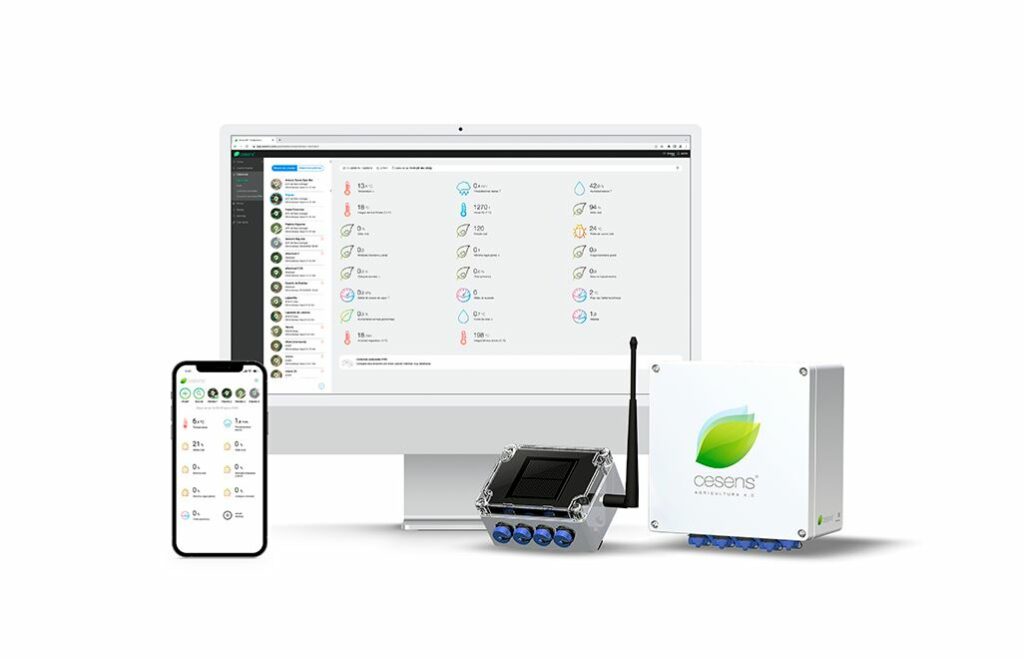 Reply from Encore-Lab
Encore Lab developed a first V.1 station with a capacity of up to 14 sensors and software for iOS and Android as well as a desktop version. Nowadays more sizes have been developed, such as the cesens mini (4 sensors) or the cesens micro (1 sensor).
Results
The first results, obtained in the experimental plots with pea and green bean rotations during 2019 and 2020, show that with reductions of up to 86 % of nitrogen fertiliser and without changing the rest of the nutrients or irrigation, no significant differences were found in production or quality of the products obtained, despite the hail storms on 9 May and 9 July 2020.