Bodegas Cooperativas Nuestra Señora de Vico and San Pedro Apóstol, Vidar soluciones agroambientales, Universidad de La Rioja and Encore-Lab.
Geographic information systems (GIS), agro-climatic stations, field sensors.
Project description
At present, the Rioja vineyards are at alarming risk of desertification, characterised by very low levels of organic matter, compaction, lack of structure and balance, which translates into a decrease in grape quality. The development of this new methodology is strategic as it will help to increase competitiveness and promote the sustainability of viticulture, a sector that generates more than 25% of Rioja's GDP.
To improve this situation, the VITIREG Task Force intends to develop a methodology that combines various regenerative agriculture techniques such as SPCH supply, use of plant cover, remineralisation and supply of microbiological preparations. While these techniques have been researched individually with positive results, the group aims to combine them in a way that enhances each other, maximising their benefits. To this end, the task force will build on the results of previous research carried out by the University of La Rioja (UR).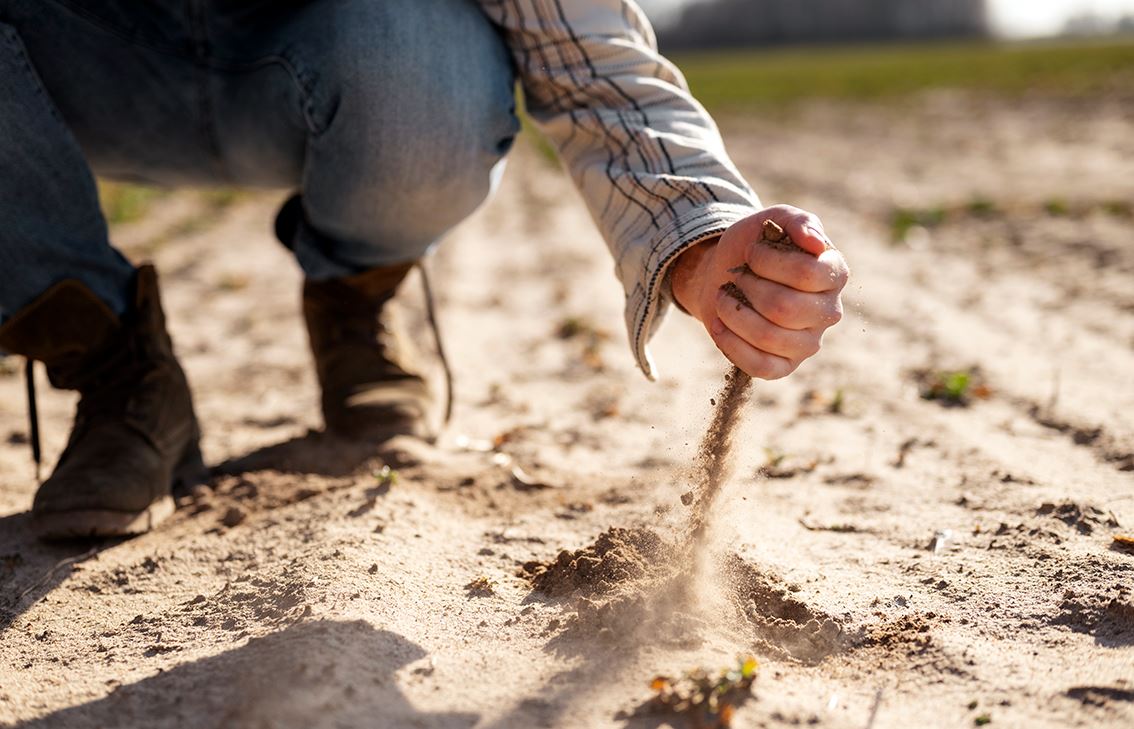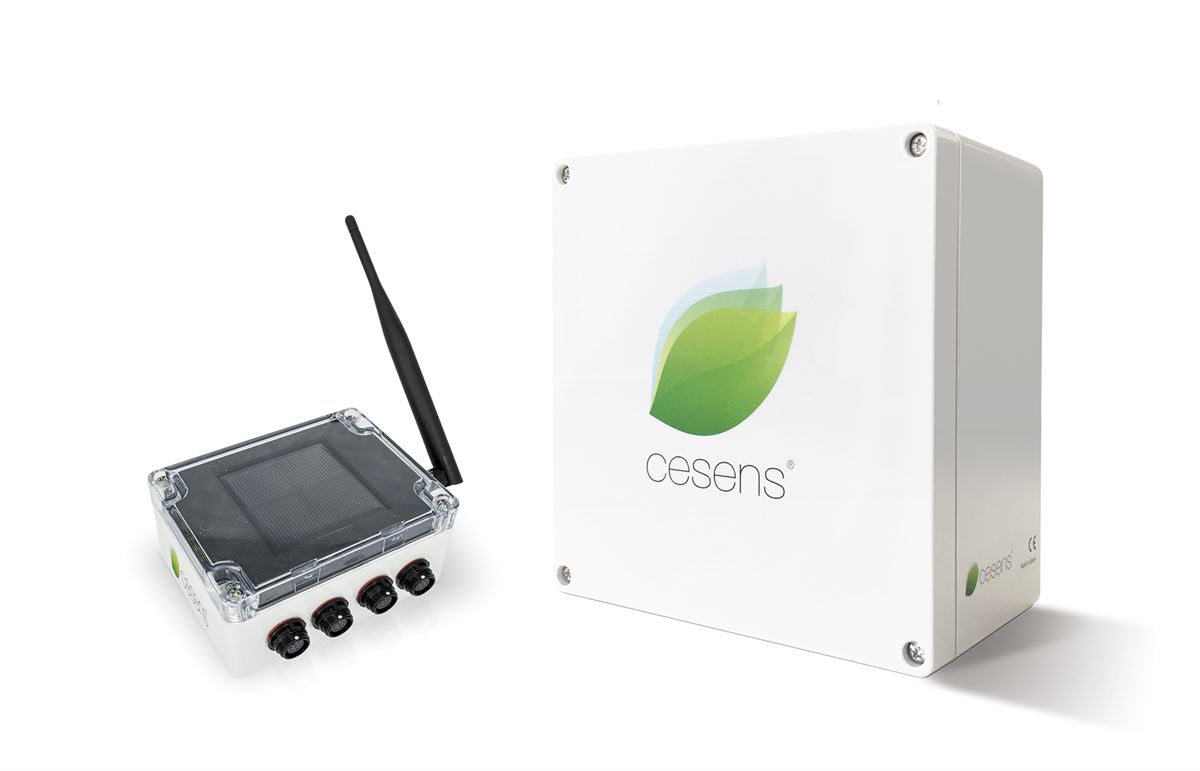 Reply from Encore-Lab
The plots will be monitored using geographic information systems (GIS) and CESENS technology, a crop monitoring system with field sensors integrated in proprietary agro-climatic stations.
In addition, the technicians will make three visits a month to monitor the plots.
Results
This new methodology will increase soil organic matter, reduce erosion, improve the carbon footprint balance, reduce the use of chemical fertilisers and pesticides, improve the nutritional balance of the vineyard and achieve greater disease resistance.
All these improvements will result in a better quality of grapes and, therefore, of the wines made from them.