Universidad de la Rioja, Encore-Lab
Project description
The aim of the project was to predict the percentage of sulphur obtained in steel made by electric arc furnace. The process under study was complex and involved many variables such as the types of scrap used, the energy or oxygen consumption, the additives used, among others.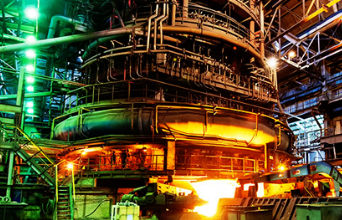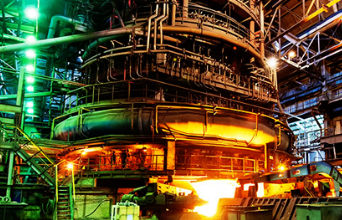 Reply from Encore-Lab
The project was based on data obtained from a steel manufacturing plant using an electric arc furnace. The techniques employed were those commonly used in data mining processes: pre-processing techniques, clustering, regression. Techniques such as neural networks, support vector machines or decision trees were used to achieve the objectives pursued. For the development of the project we used the Open Source software R, which provides a wide variety of statistical and graphical techniques.
Results
Encore Lab obtained models that increased the knowledge and controllability of this process.