Encore-lab, Ecotelia, construcciones Zorzano.
Agro-climatic stations, field sensors, data analysis.
Project description
The well-being of people in indoor environments is primarily associated with temperature, humidity and air quality. This is called hygrothermal comfort.
The search for this optimal state of habitability has traditionally been based on using heating and ventilation systems without any specific control, switching them on and off at the users' convenience to reach the desired comfort point.
This results in high energy consumption and unnecessary greenhouse gas emissions.
In the current context where energy prices are rising exponentially and the target of achieving an energy efficiency improvement of at least 32.5% compared to 1990 is in force in the 2021-2030 Energy and Climate Change Policy Framework agreed by the European Council in December 2020, joint monitoring of the fundamental aspects that determine both the well-being of people and the environment is essential.
energy consumption is essential to optimise air conditioning.
The main objective of the INERBIM 4.0 project is to carry out a proof of concept for energy monitoring of intelligent industrial buildings.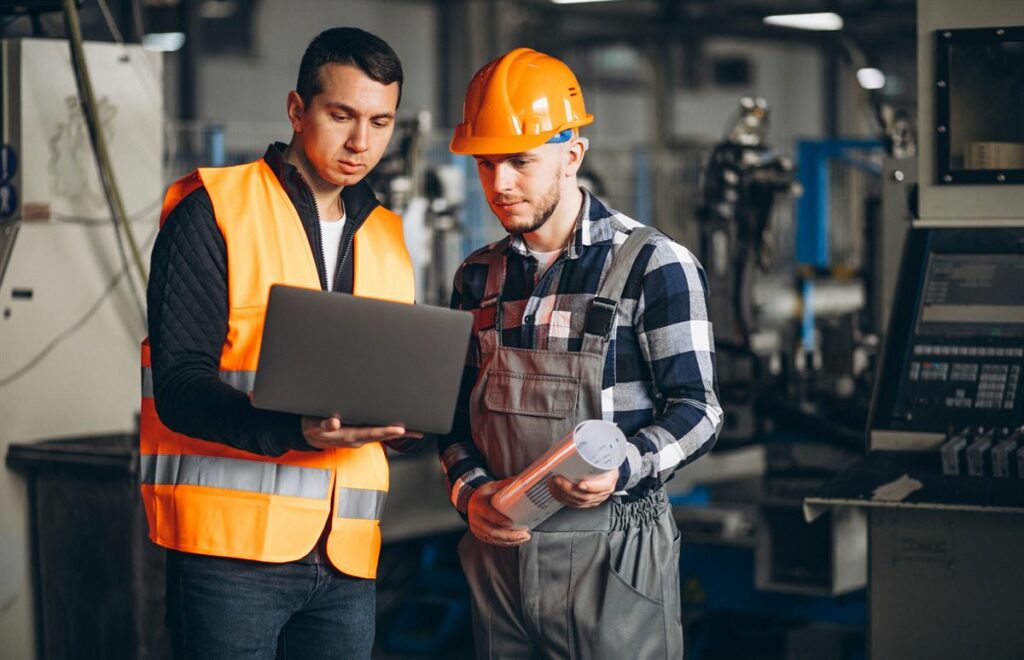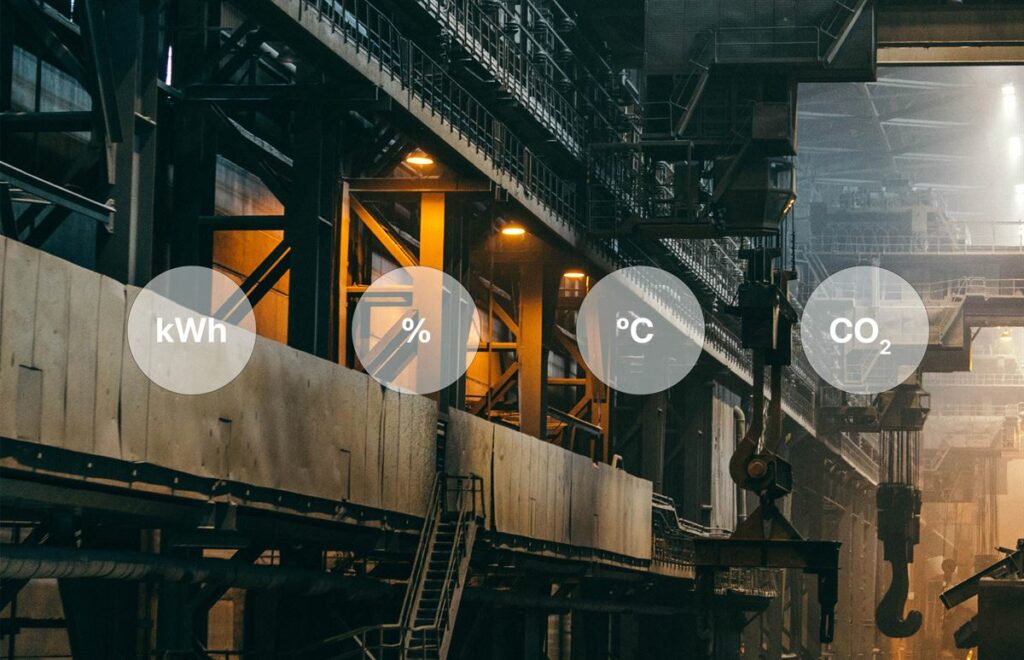 Reply from Encore-Lab
Encore Lab, will be in charge of system implementation, data acquisition, storage and querying.
The action will consist of monitoring different types of data both inside and outside the buildings.
Specifically, data will be acquired inside:
Energy consumption of air-conditioning systems
Relative humidity percentage – temperature
CO2
In addition, a station for measuring temperature, relative humidity and solar radiation will be installed outside.
Finally, the system will compile the weather fore
All this information will be accessible via the WEB, which will allow direct connectivity from any place and device connected to the internet, at any time.
For the end user, access will be via an interface accessible through any browser and will work by providing instant results to the queries made:
Real-time updated data, historical data, etc.. A specific APP will also be available.
The hardware architecture shall consist of a cloud database to which the various data acquisition devices shall send their records and where they shall be stored.
Results
As a result, it will be possible to have real and complete information that takes into account all aspects relevant to energy savings and people's well-being, thus favouring sound decision making.
The Zorzano and Ecotelia facilities will be used for pilots. Energy monitoring of the installations will be carried out and measurements of key parameters will be taken. Through the analysis of the captured information, conclusions will be drawn that will form the basis for achieving the desired energy efficiency:
Energy saving.
Identification of the ideal technology(ies) to ensure the hygrothermal comfort of workers.
Return on investment after using IoT technologies for energy management.